HOW IT WORKS
1. Register Your Team (as whole class or groups of 5-6 students)
2. Assign Roles (CEO, Winemaker, Marketing, Sales, etc)
3. Build Your Virtual Wine Business (We provide instructions, guidance, business plan template, gov't rules and financial workbooks)
4. Submit Project by Deadline (Including Business Plan, Financials and Label design)
5. Wait to Hear if you WON! (2019 WSU Winners below)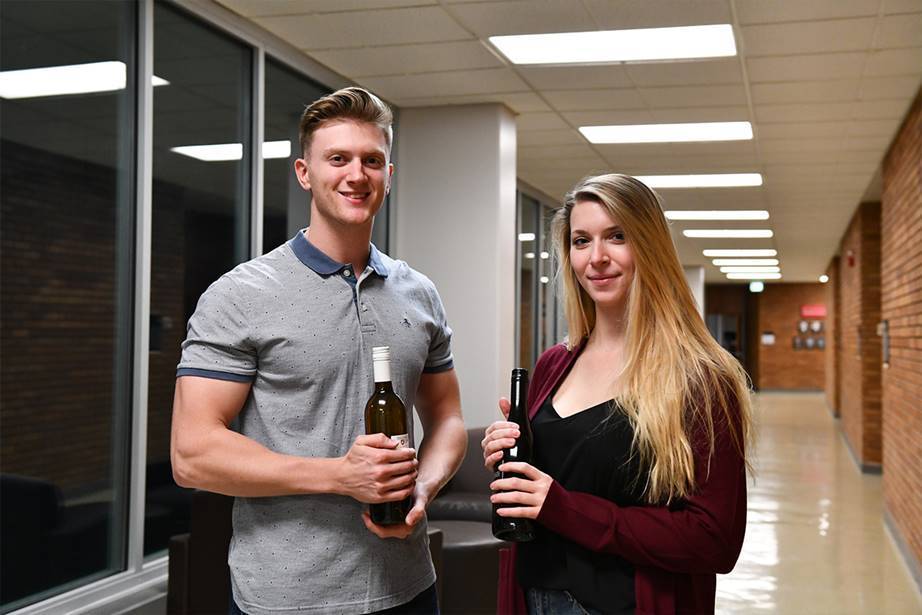 KEY DATES
Tues Sept 1-14st - Pre Launch - Links, instructions, timeline, grading criteria and expectations available on IWBI website. Complete Registrations, finalize teams, ideas, biz plan template and rules. Each school to determine specific launch day according to schedule.
Tues, Sept 15th - IWBI Launch - User and Admin access to WBE Financial Workbooks
Thurs, Oct 1st - LAST CALL! - Deadline for Registrations
Weds, Nov 25 - Final project submissions - Business Plan, Label and Financials submitted
Fri, Dec 4th - Announcement of awards - Congrats to our 2020 WINNERS!